We create dainty handmade jewelry for women who confidently value their gentleness and use it as a force for good in the world. Through our donation program, we empower our customers to make a difference in the lives of women affected by human trafficking.
Dare to make a Difference
For every purchase, a stamped necklace is donated to help end human trafficking
My husband knows how I feel about supporting businesses that aid in the fight against sex trafficking. When he found this [Beloved Pillar] necklace and learned about their impact against sex trafficking he knew this would be a gift that I held dear for more than just it's beauty.
Buzy Page
Customer
IG @buzypage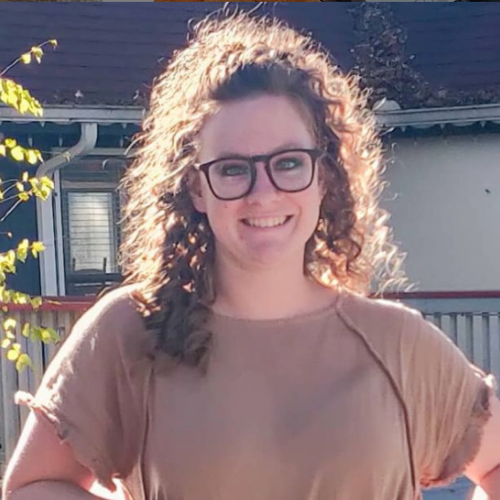 This is one of the most stunning jewelry brands I know. Faith makes the most exquisite minimal jewelry by hand. 
Josefine Appadoo
Blogger
scandinavianstylehouse.com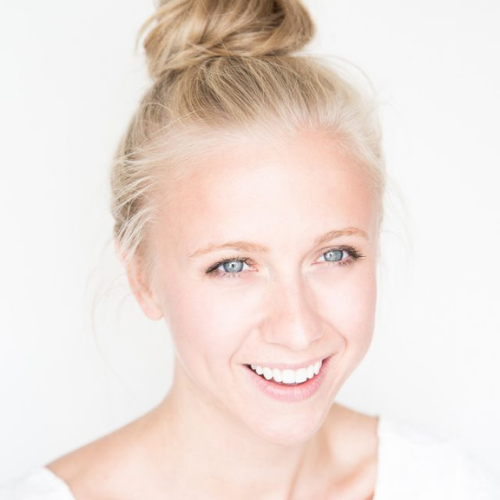 This beautiful dainty [Disk Necklace] reminds me of the strong hope we have in Christ. Created uniquely and preciously this necklace resembles the everlasting hope we are given.
Alexa Maria
Instagram Influencer
IG @alexamaria.r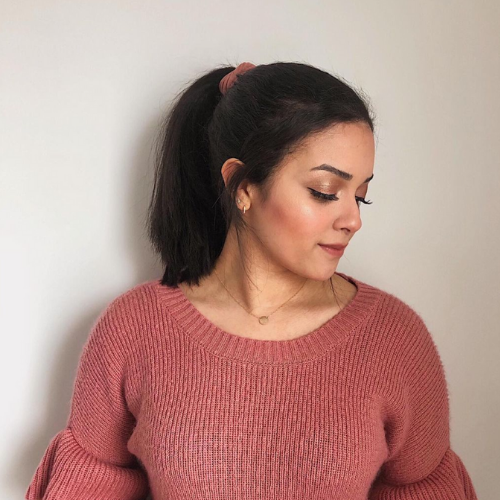 Its pretty common knowledge that I LOVE Rose-gold... so it's no surprise that these earrings have quickly become my favorite! 😍 they are so "me". ✨
Zoe Shalom
Customer
IG @zoeshalom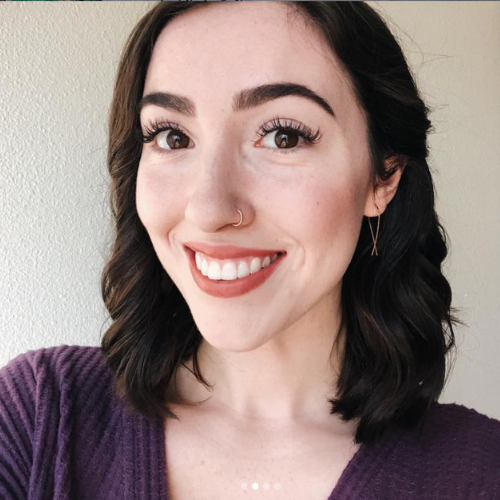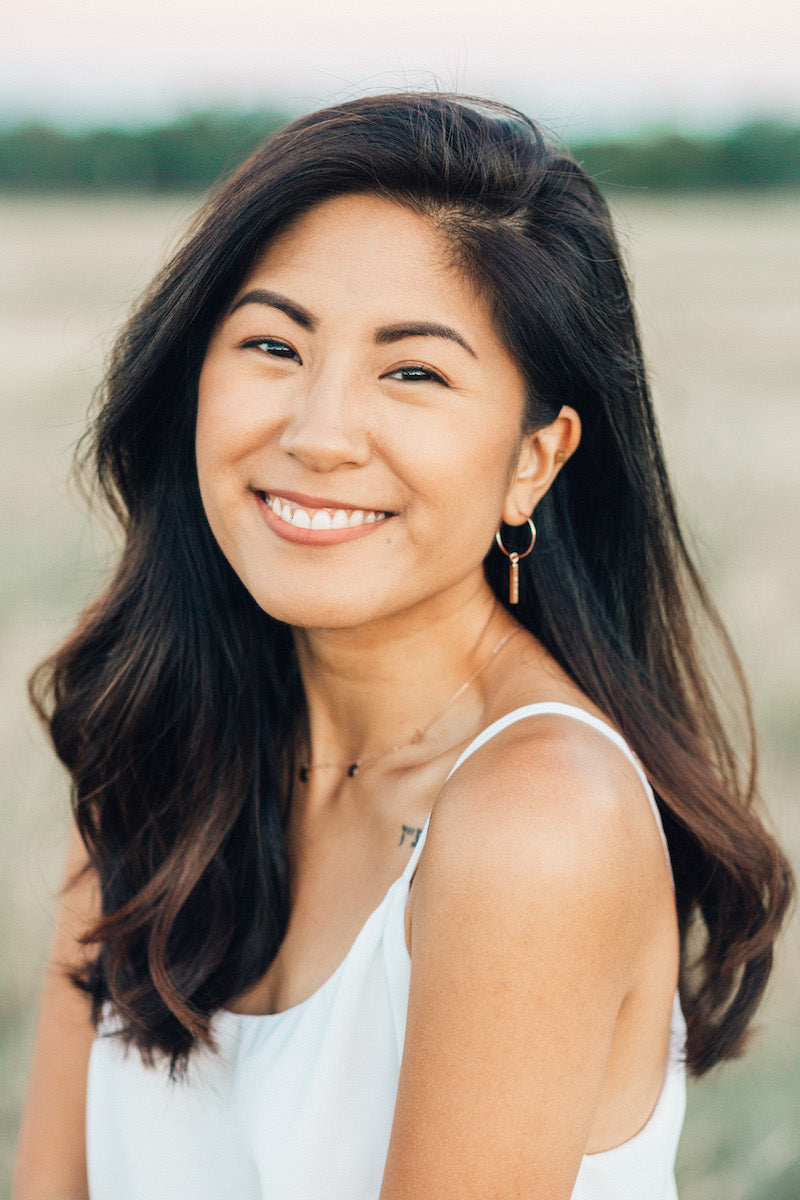 Hi Lovely! My name is Faith.
I create dainty jewelry that empowers women to embrace their gentle strength.
Every piece is prayerfully designed to release love, bravery, and freedom.
My hope is for you to feel AFFIRMED, ACCEPTED, and ADORED as you leaf through this site.